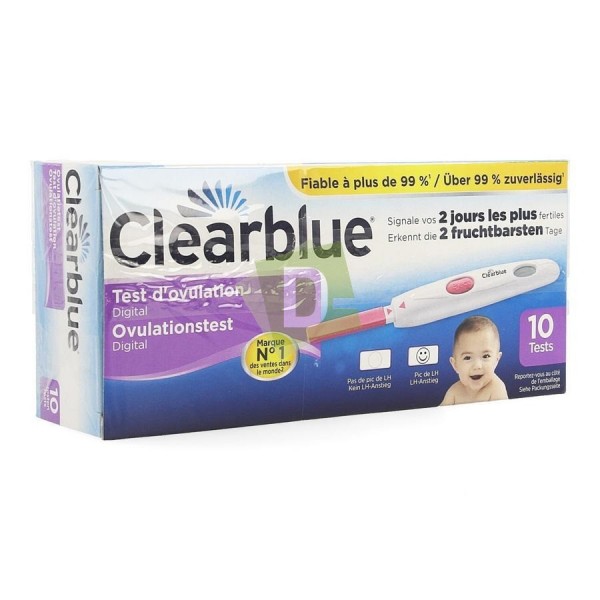 Clearblue Digital Ovulation Test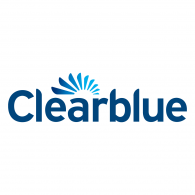 Delivery within 1 or 2 days
Indications
Usually identifies 4 fertile days, which is 2 days longer than other tests.
During a menstrual cycle, only a few days are favorable for conception.
So having sex during this time is crucial if you are trying to conceive.
The Clearblue Digital Two Hormone Ovulation Test is the first and only test to identify the 4 most fertile days of each cycle.
It detects the two main fertility hormones to identify your "High Fertility" and "Maximum Fertility" days, so you can plan ahead for intercourse to maximize your chances of conceiving.
Usually Identifies 4 Fertile Days: By identifying more fertile days before ovulation than any other test, you have a better chance of conceiving and can plan some special times with your partner.
Detects the two main fertility hormones: It is the only ovulation test that not only accurately detects luteinizing hormone, but also estrogen; it therefore makes it possible to identify a wider fertility window.
Smart technology and clear, unmistakable digital results
Easier to read and unambiguous digital screen results: The digital screen display is easier to read and unambiguous.
It features a smiley face when the test has identified the most fertile days, so you know your body is ready.
Reliable at + 99% (maximum fertility): Detection of the LH surge with a reliability greater than 99%