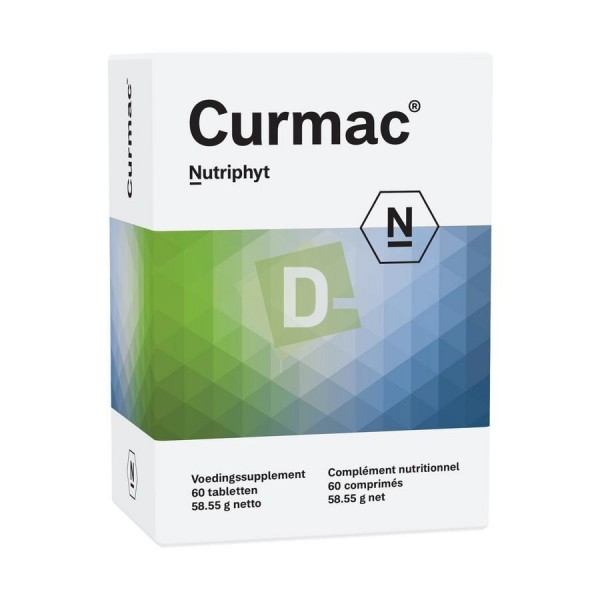 Curmac Nutriphyt 60 Tablets
Delivery within 3 or 4 days
Indication
Supports the maintenance of normal resistance to stress and the preservation of normal pelvic floor muscles and bladder sphincter
Use
daily dose: 2 tablets / day
Composition
daily dose formula active substances:
'Lepidium meyenii (maca) 500 mg, Cucurbita pepo (pumpkin seed) 500 mg.
daily dose formula other components:
Bulking agent: Microcrystalline cellulose. Anti-caking agent: Silicon dioxide. Coating agent: Stearic acid. Coating: Gelling agent: Hydroxypropyl methylcellulose. Emulsifier: Glycerin.
Contraindication
During Pregnancy: Products that help support the normal cycle are not suitable during pregnancy.