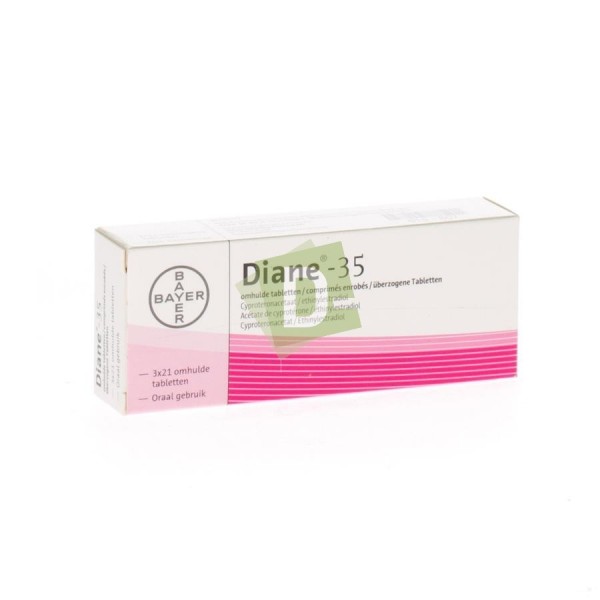 Diane-35 3 x 21 Coated tablets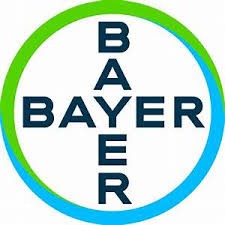 Delivery within 1 or 2 days
Indications
Treatment of moderate to severe acne associated with sensitivity to androgens (whether or not associated with seborrhea) and / or hirsutism, in women of childbearing age.
Should only be used after failure of topical therapy or systemic antibiotic therapy
Use
For 21 consecutive days, one tablet should be taken each day.
The blister pack should be opened after a 7 day tablet-free interval
Administration mode
The tablets should be taken at around the same time each day, if necessary with some liquid, in the order listed on the pack.
If you forget less than 12 hours: take the forgotten tablet and continue normally
If you forget more than 12 hours or vomit within 3 - 4 hours after taking
Take the forgotten tablet and continue as normal
Use a barrier method for 7 days
Take the forgotten tablet and continue as normal
No further action necessary if the tablets have been taken correctly during the previous 7 days, otherwise the barrier method for 7 days
Take the forgotten tablet and finish the pack, then start the next pack without interruption
Or take a 7-day break starting on the day of forgetting
No further action necessary if the tablets have been taken correctly during the previous 7 days, otherwise choose the first option and use a barrier method for 7 days
Composition
Cyproterone + ethinyl estradiol
1 other product in the same category: